the Reason Why I Proud to be an Indoensian...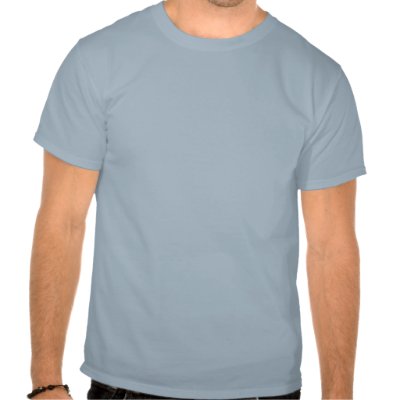 before you read it carefully, i want to say sorry for my bad english. because i am still developing my English now. so, i have to fighting to finish this article. hahha lol
may be someone would proud to be an american! why not? the succes and developed country which have big role arround the world. but no for me. i more proud to be an Indonesian. although my country is not famous, not developed, and not good as America. but there are much adventages which only had in my country, Indonesia. what are that?
1. My Country is Crowded. everywhere is crowded. so it's will make us not feel lonely or something like that.
2. My Country is Paradise of the World! yeah! Indonesia is the beautiful country ever (although i had never go to another country) but, I believe, there is no competitor of the beautiful of my country.
3. There are many "hidden pearl" in my country.
4. There is West Sumatera and Minangkabau Culture.
5. Bali as the great and comfortable place.
6. 10.5'S 106*49.7'E
7. Unity in Diversity.
8. There are Many Cultures Right Here. Make me so Proud.
9. Indonesia is the Best Country ever... ever and ever
that's not all that i proud. why? because the other is could not be expressed in words. if you want to know another, please visit Indonesia, and feel the new experience which only could u feel right here. i'll wait =)